Indochine's Culinary Culture in Saarbrücken – a pleasant lunch or a cosy evening with fine food and friendly staff in a beautiful ambience. This is Indochine-fine cuisine francaise et vietnamnienne in Saarbrücken! With more than 20 years of experience, we want to convince you with our cooking skills and meet your high standards. Our aim is to offer you a fresh and Authenhic Vietnamese and French cuisine of a unique combination.
With fresh ingredients that are both healthy and easily tolerated and from which excellent taste variations are born, we invite you on a culinary journey into the former Indochina and to completely new pleasures.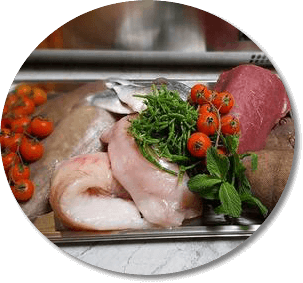 100% fresh products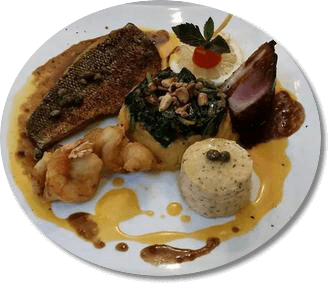 Delicious food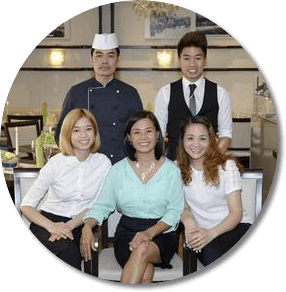 Friendly staff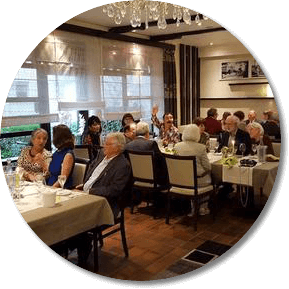 Relaxed atmosphere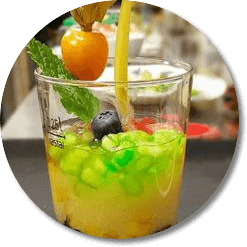 Selected drinks
Indo-Chinese cuisine was dominated by French colonialists, as today's Laos, Cambodia and Vietnam were under French influence for almost 100 years. We take up these influences and create a new Indo-Chinese cuisine, set between traditional Vietnamese cuisine and classic French art de cuisine.
We would particularly like to mention our rice products, such as the rice paper we use for our Indochine roll. These are prepared in front cooking in front of the guests at a cooling station. In addition, we still have the rice noodles in combination with hot broth for you, known as "Pot au feu" or "Phở". We prepare these according to various traditional ways, such as "Tonkin Art" or "Classic-Traditional Style" from the imperial city of Hue.
The guest of INDOCHINE is also spoilt for choice from many different delicacies: the menu makes you curious and promises refined culinary delights, for example, there is a duet of soup "Tonkin & Brittany" or Indochine's Hors-d' oeuvre Teller. The main dishes offer a wide selection of fish and meat dishes, such as the noble fish pan a la Indochine or Filet de boeuf "Indochine Art". For dessert we offer ginger parfait "Indochine Style" as well as profiteroles a la Maison and much more.
The fresh herbs are delivered weekly from Asia and our vegetables as well as the high-quality fish and meat come from suppliers from the local region. Our dishes, funds, broths and sauces are made by ourselves and are prepared without flavour enhancers.
The wine list at INDOCHINE offers selected fine wines from Germany, France, Italy and Spain.
You can enjoy the variety of INDOCHINE cuisine in the elegant ambience of the restaurant.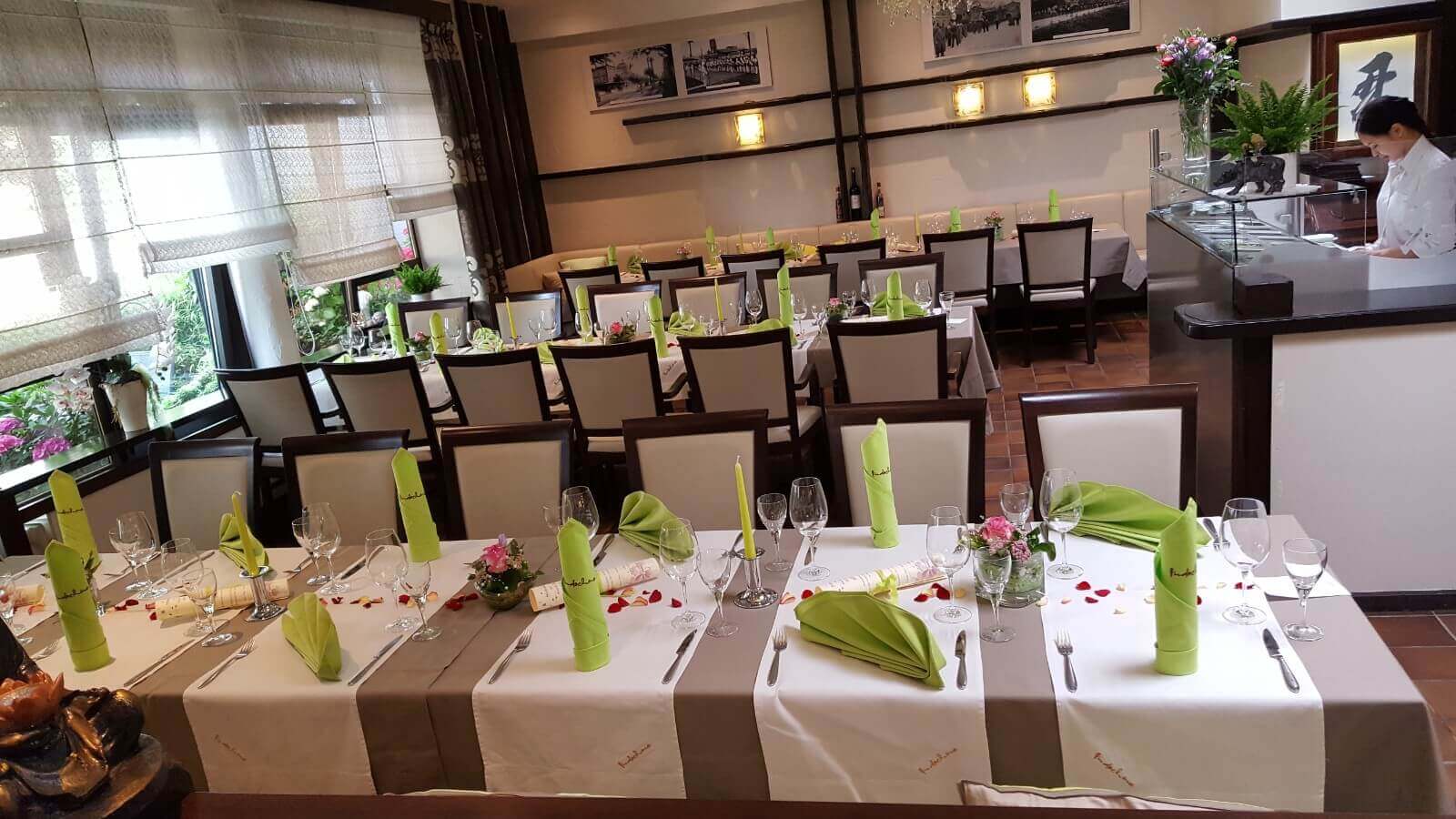 Your festive occasion
Are you planning a pivate celebration like a birthday or a wedding? Or are you planning a company celebration with your employees or customers, perhaps an anniversary? If you are looking for the extraordinary at a high level, put your next celebration under the motto 'INDOCHINA'!
We provide everything you need, here we have more information for you. Contact us – we will make your celebration an unforgettable experience!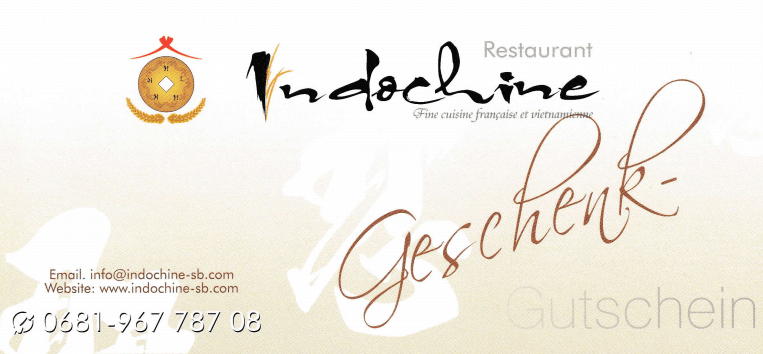 Vouchers
You want to surprise a loved one with something unusual – or you are looking for a special gift for a business partner or an employee.
How about a gift voucher for a special evening at INDOCHINE?
Contact us – we will be happy to advise you or order a gift voucher here.